This is a classic example of why we use Durelon for our provisional cement.
Durelon is an older permanent cement used for many years. Better retention of provisional than temporary cements.


Its antimicrobial and protects the tooth. As you can see it sticks/bonds to the tooth surface rather than the provisional like most provisional cements do.

Less microleakage= Less sensitive teeth.

We do no dilute the Durelon because when you use Jet acrylic it flexes with hemostats which breaks the cement seal and removal is very easy. This is not true with Bisacryl (Luxatemp) materials. They are brittle and you usually have to section them.

The Durelon remaining is easily removed with an ultrasonic scaler with lots of water. Yes we numb almost all teeth before delivery. Properly preparing the teeth for bonding is one of the most important steps in bonding.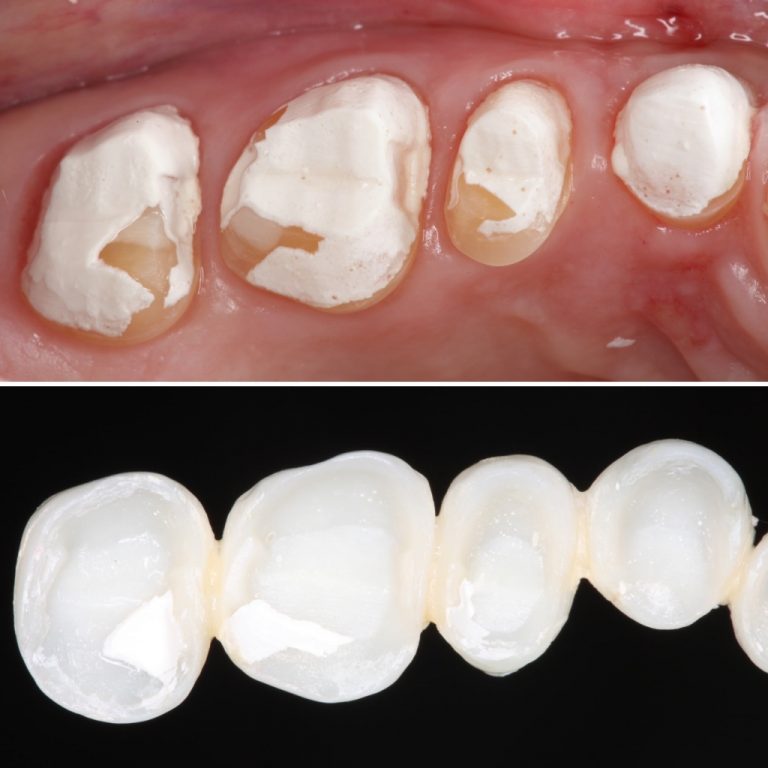 "...the Return on Investment on this course is unmatched..." A. P., DDS, Charlotte, NC